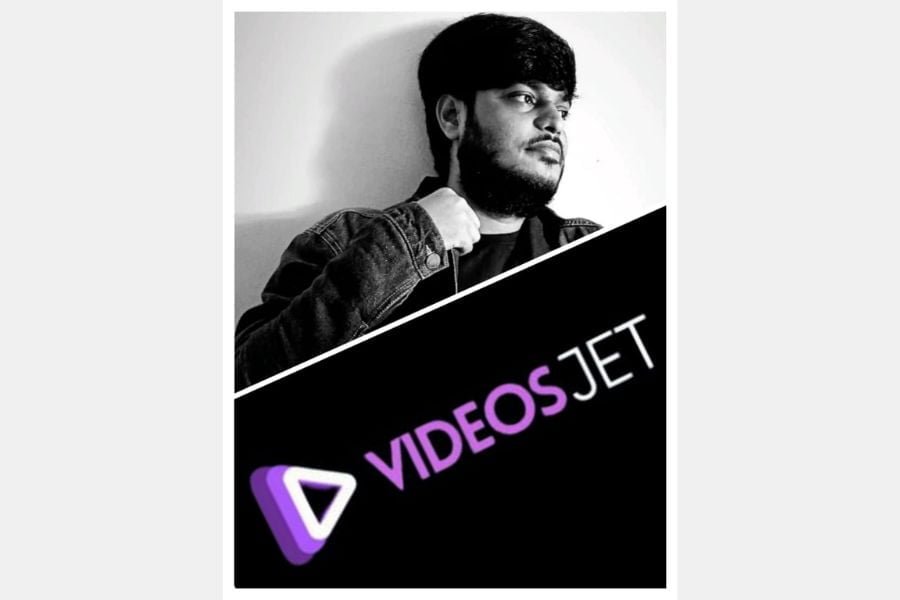 New Delhi (India), September 11: In a world driven by visuals and digital connectivity, Videosjet emerges as a transformative force poised to revolutionize the way businesses and individuals communicate and grow. Founded by Satyam Bhadauriya, a visionary entrepreneur hailing from Gwalior, Madhya Pradesh, Videosjet is headquartered in Pune, Maharashtra, and represents a beacon of innovation in the realm of video production and storytelling.
Unlocking the Potential of Visual Communication
Satyam Bhadauriya, the dynamic Founder and CEO of Videosjet, understands that videos are not merely a means of communication but also powerful tools for educating, engaging, and attracting audiences. With a steadfast belief in the persuasive magic of visual storytelling, Bhadauriya embarked on a mission to empower people, both on a personal and business level, to harness the potential of engaging videos.
Crafting Engaging and Captivating Visuals
Videosjet is more than just a video production company; it's a creative powerhouse dedicated to bringing your imagination to life through the art of videos. In today's fast-paced digital landscape, the ability to convey messages effectively and memorably is crucial, and Videosjet specializes in transforming concepts and ideas into compelling visual narratives.
At Videosjet, the team's expertise extends to a wide array of video production services, including:
Corporate Videos: Elevate your brand and engage your target audience with professional corporate videos that leave a lasting impression.
Explainer Videos: Simplify complex ideas and captivate your viewers with animated explainer videos that convey information with clarity and charm.
Product Demonstrations: Showcase your products in action and drive sales with product demonstration videos that highlight their unique features and benefits.
Educational Content: Educate, inform, and inspire your audience with educational videos that make learning a captivating experience.
Social Media Content: Create thumb-stopping content for your social media channels, fuelling audience engagement and brand visibility.
Connect with Videosjet
Satyam Bhadauriya and his team at Videosjet invite you to explore the endless possibilities of visual storytelling. Whether you're an entrepreneur looking to boost your business, an organization seeking to convey your mission, or an individual with a compelling story to tell, Videosjet is your trusted partner in crafting visually stunning narratives.
Please contact:
Satyam Bhadauriya
Founder and CEO,
Phone: +91 9834136425
Website: https://videosjet.com/
Email: business@videosjet.com
If you have any objection to this press release content, kindly contact pr.error.rectification[at]gmail.com to notify us. We will respond and rectify the situation in the next 24 hours.